All posts tagged barracuda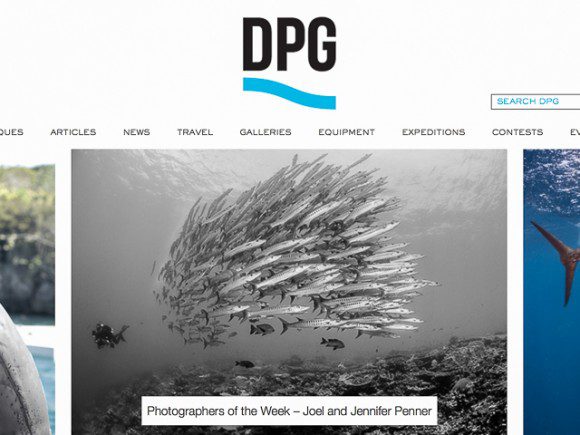 What an honor! What a thrill! Joel and Jen are the Photographers of the Week
on Dive Photo Guide.
***UPDATE***
These images will be on display at Bocanova through the end of February 2014. If you have not had a chance to view them, treat yourself to a delicious lunch, brunch or dinner at the restaurant, then view some of our latest underwater images printed on aluminum.
We've printed some recent images on aluminum, both high gloss and matte finishes, which are currently on display at Bocanova Restaurant now through the end of the year. All of these images, and more, are available for purchase on our on-line store.